Williamsport Millionaires Youth Football & Cheer
Please call or stop by to register your child(ren) for football or cheer. We are open from 8 a.m. – 6 p.m. If school is out due to inclement weather, we are open from 8 a.m. -.5 p.m. We are currently taking 1 family at a time in order to practice social distancing. Thank you for understanding.
Check out our awesome programs that we are offering. We are partnering with The Fitness Factory and TLC Fitness to give our youth some awesome opportunities to create a positive relationship with exercise while getting faster and stronger. Reach out for more information.
View Our Currently Running Programs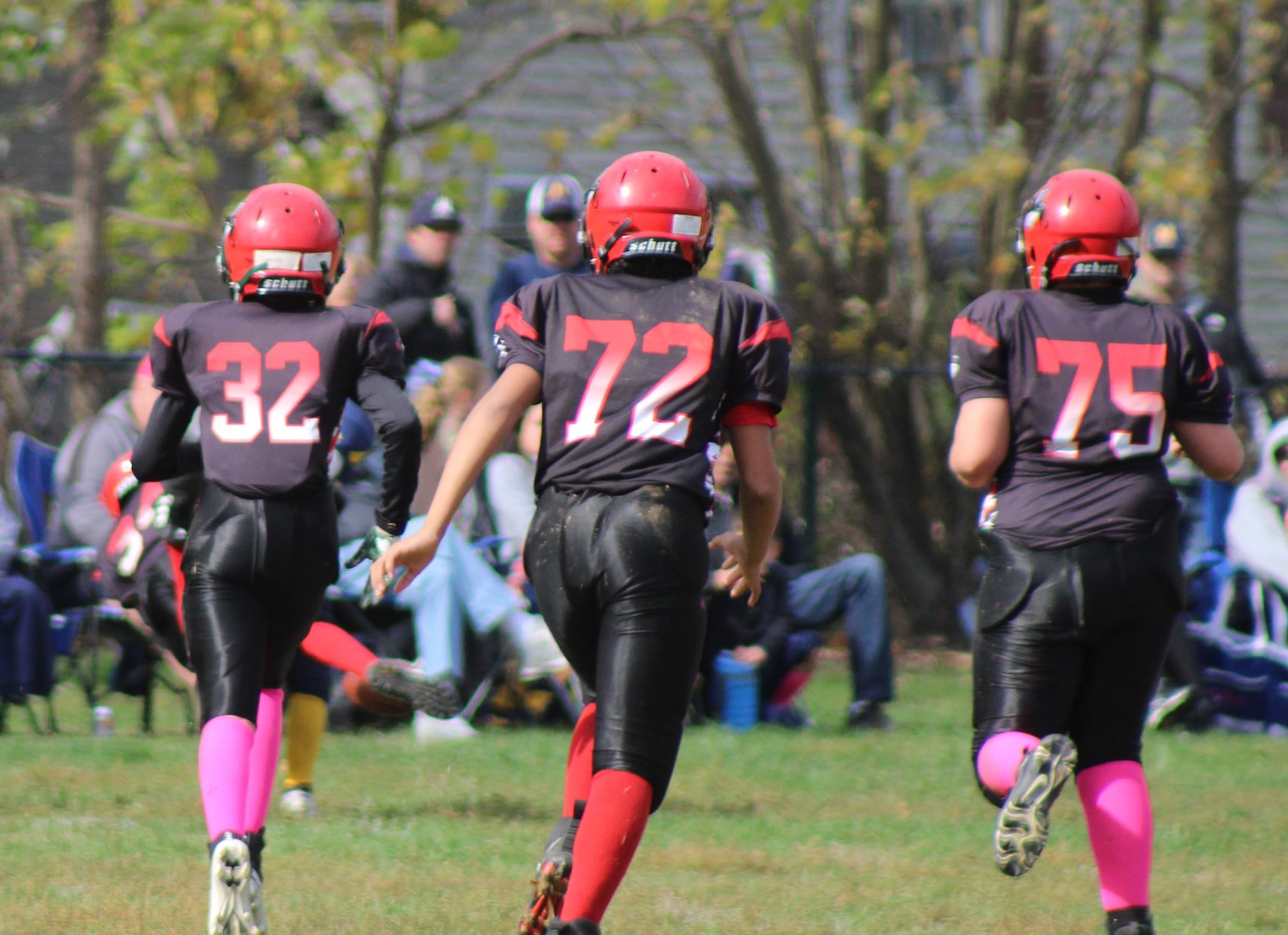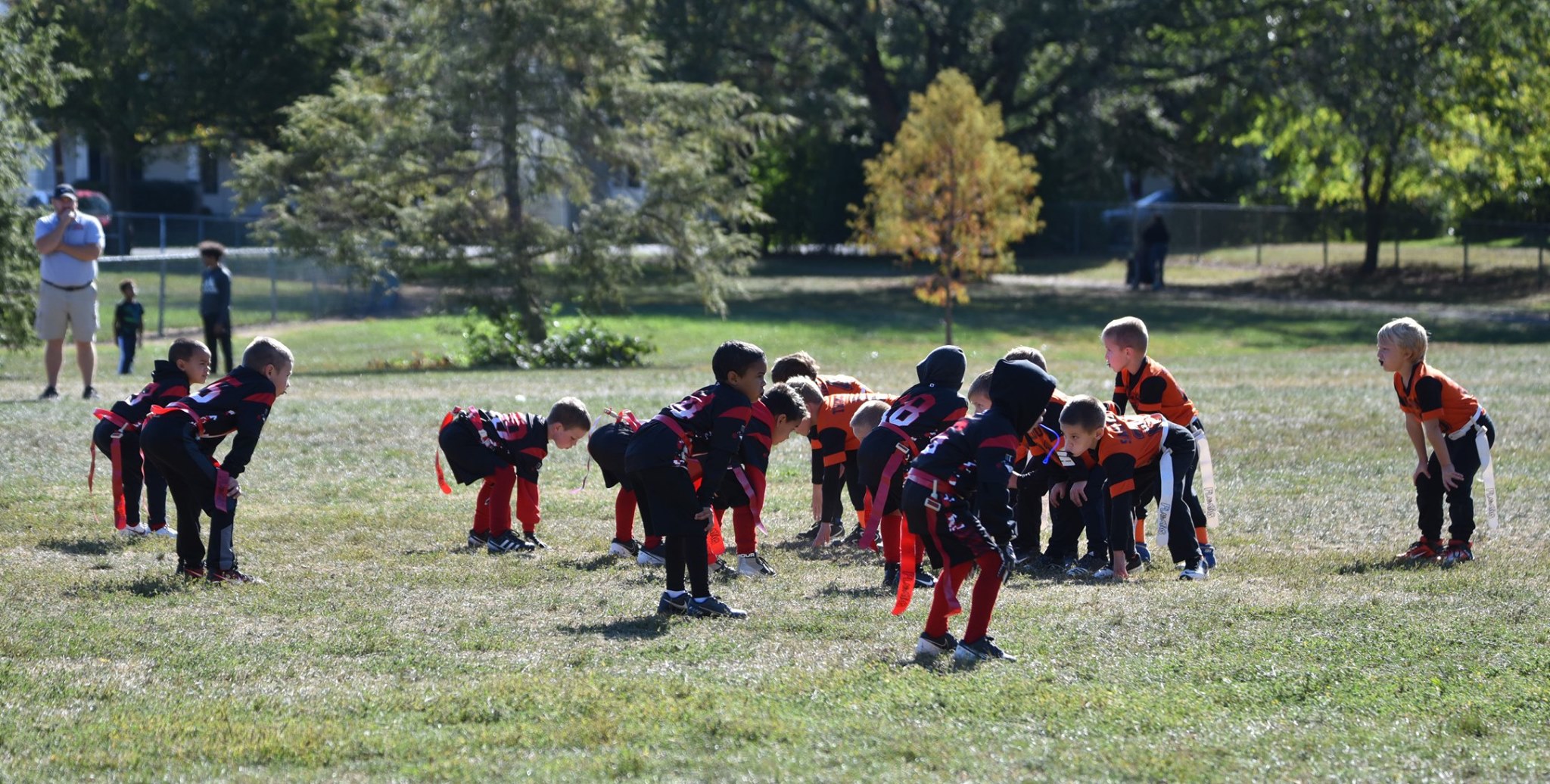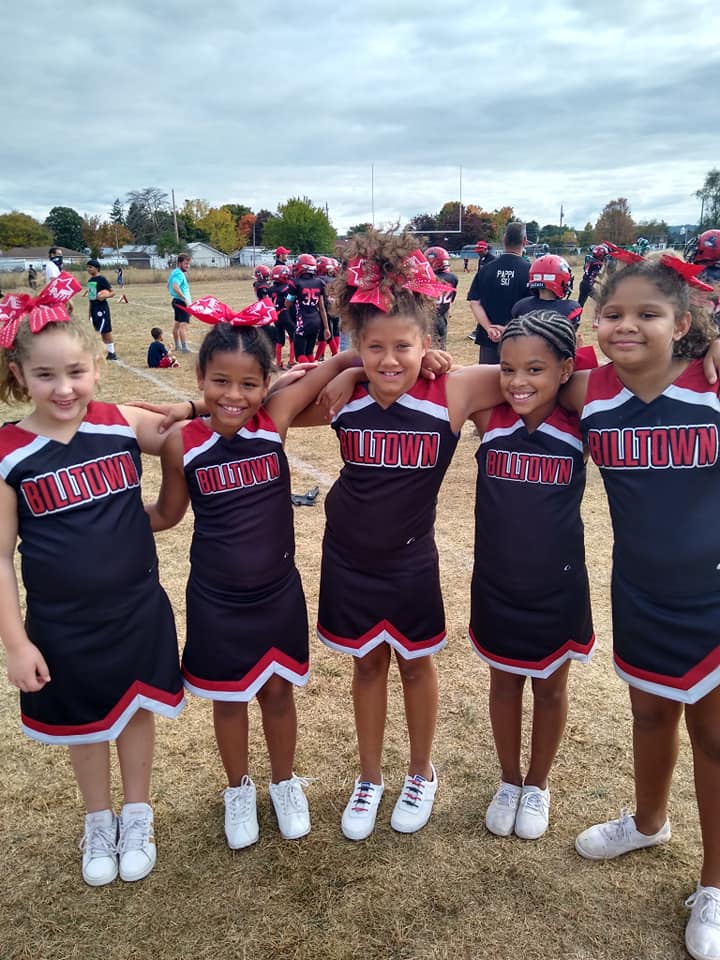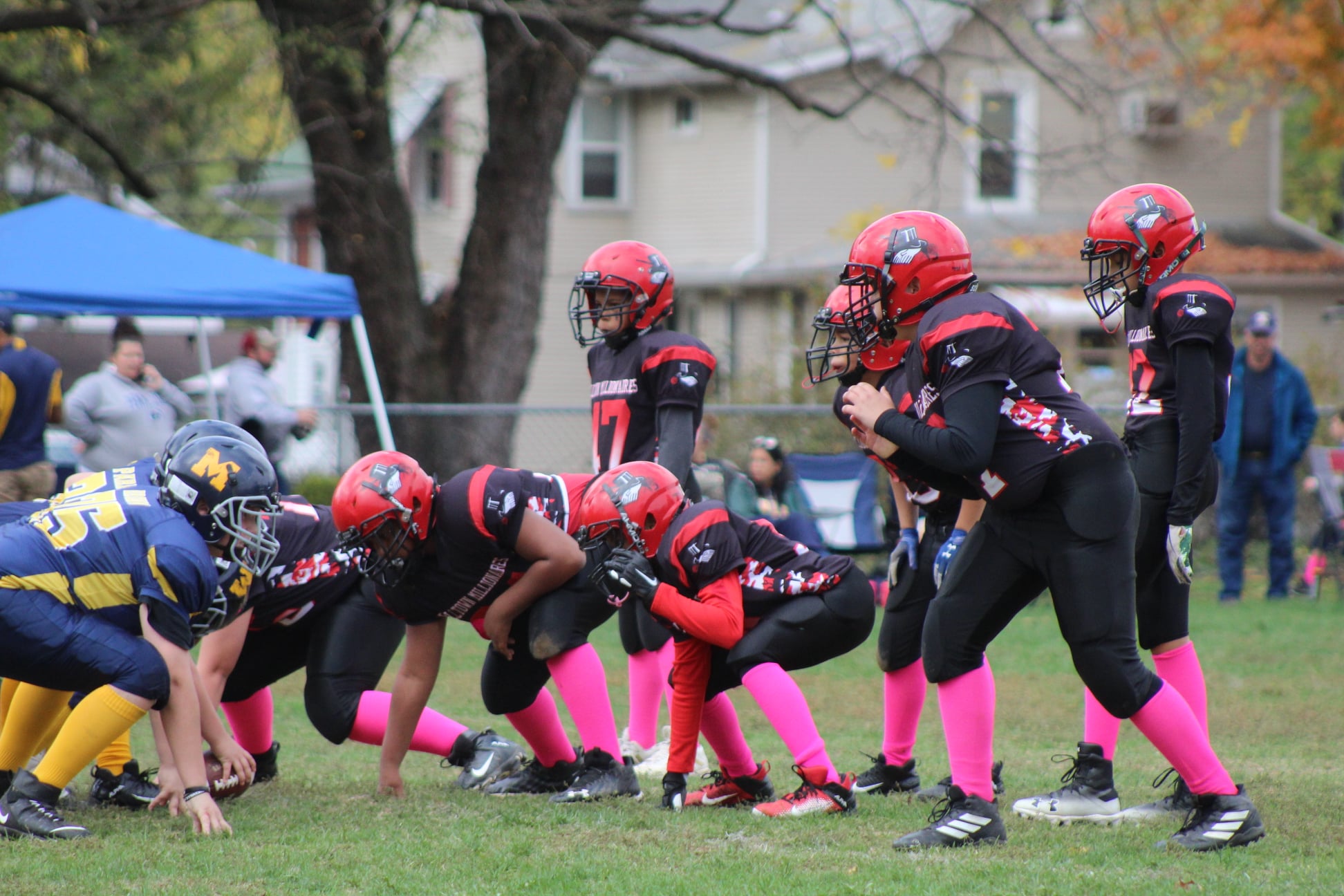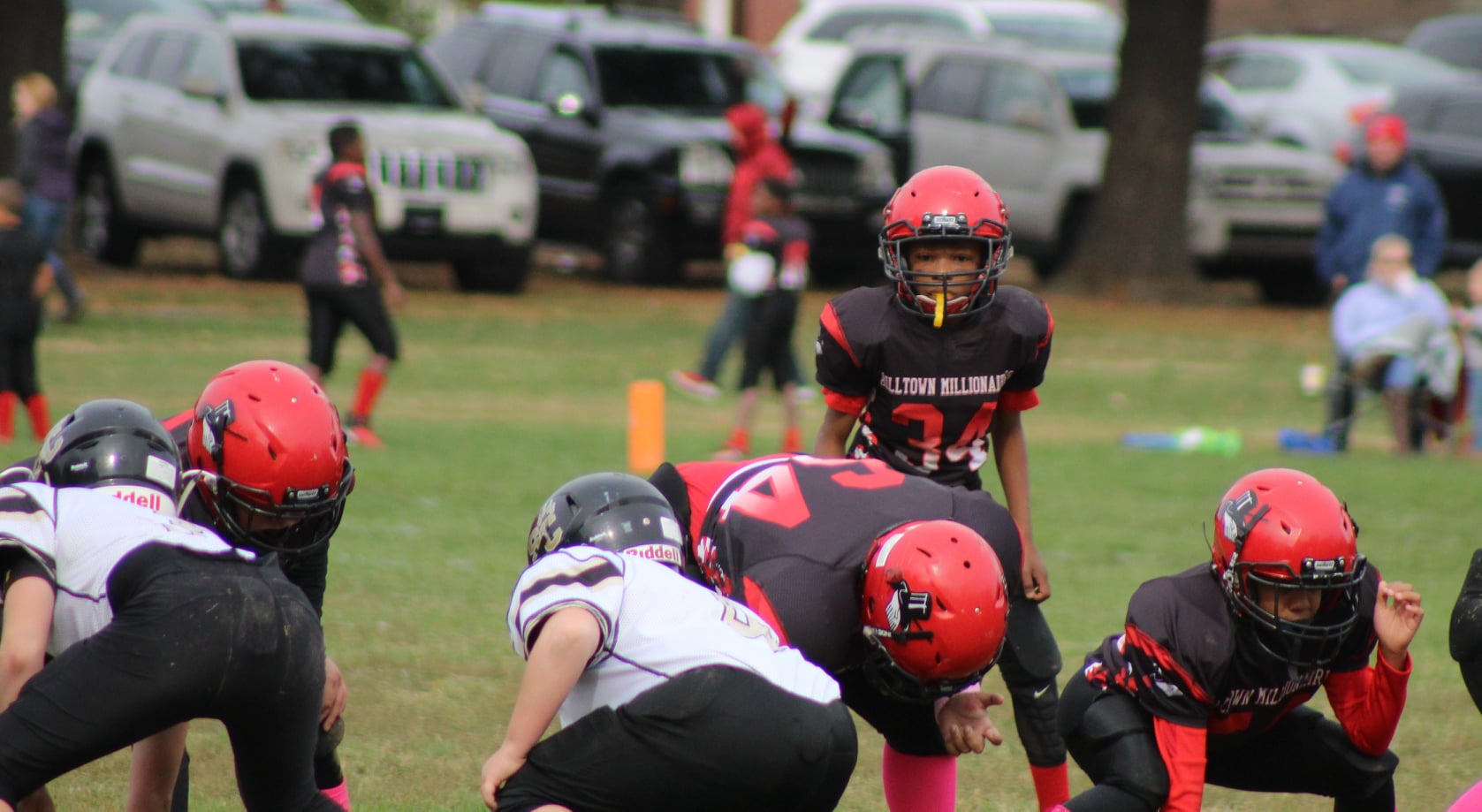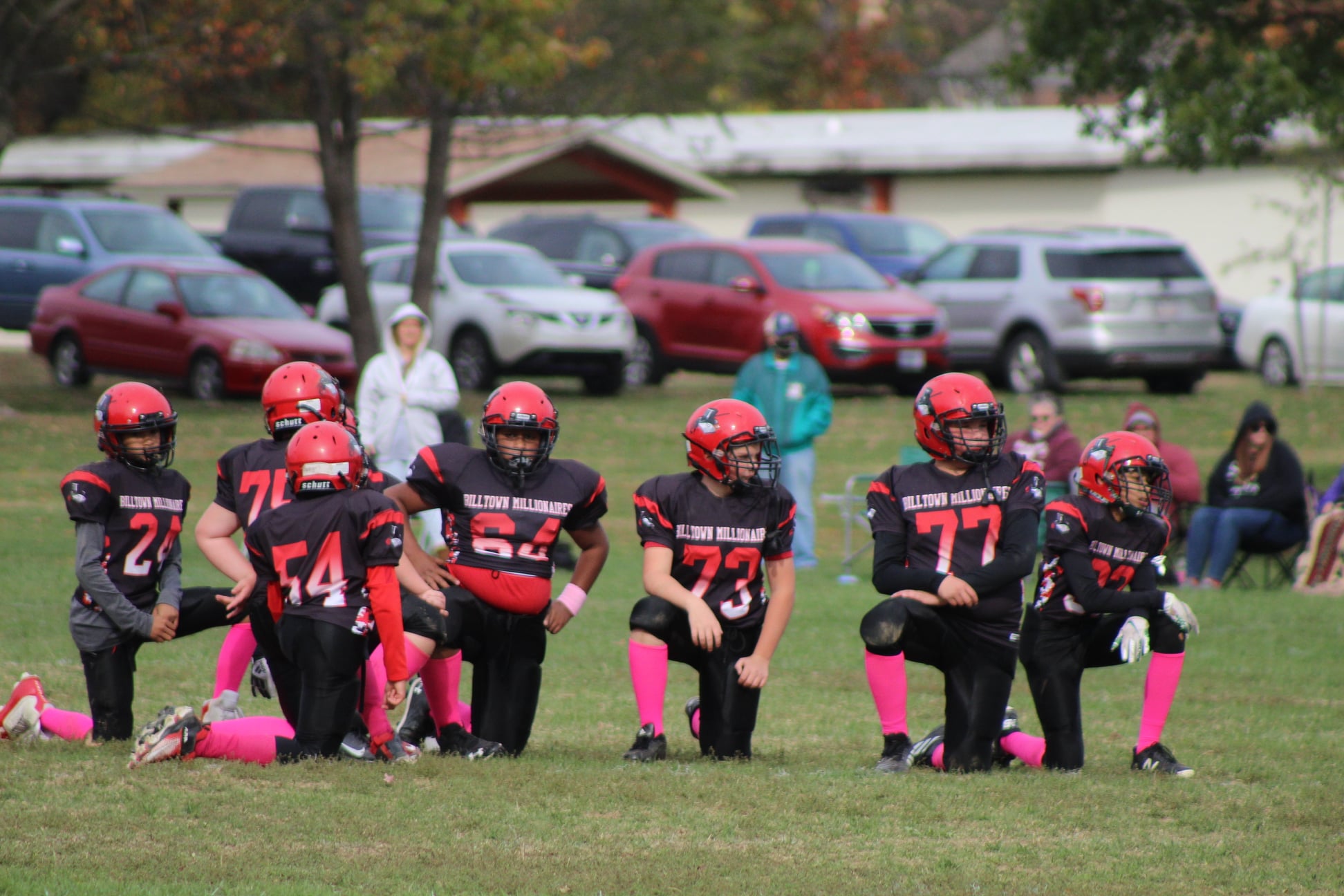 Team
Director
Alec Eggerton
Head Concession
Susan Short
Team A Head Coach
John Derr
Team B Head Coach
Don Butler
Flag Head Coach
Open
Cheerleading Head Coach
Open
Needs:
Flag Head coach
Cheer Head Coach
Assistant Coaches
Chain Gang
Scoreboard Manager
Announcer
Interested in one of the open positions? Click here to inquire.
Sponsors